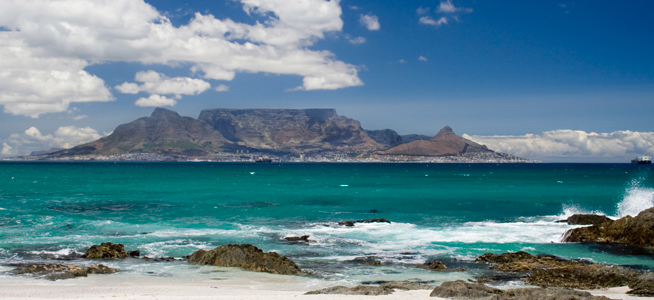 Africa Cruises
If ever there was an area that deserved to be explored, then it would be Africa – one of the most awe-inspiring regions in the world offering a mixture of adventure and discovery for travellers.

As the second largest continent, Africa provides something for all kinds of cruise traveller.

There is the chance with the chance to head out on safari to see the stunning wildlife in its natural environment, with the real possibility of coming across the 'Big Five' in the Kenyan reserves.

You can relax on the sandy beaches of Mozambique, visit the vineyards and cities of South Africa, examine the beauty of the Seychelles and marvel the awe-inspiring majesty of huge dunes amongst the African desert.

No matter where you travel and which itinerary you follow, a cruise around Africa will provide ample opportunity to spend time exploring its endless natural beauty and the opportunity to encounter a range of different cultures and traditions.

Added together, an African Cruise is perfect for those seeking to enjoy a truly unique holiday experience – and to enjoy it in style.