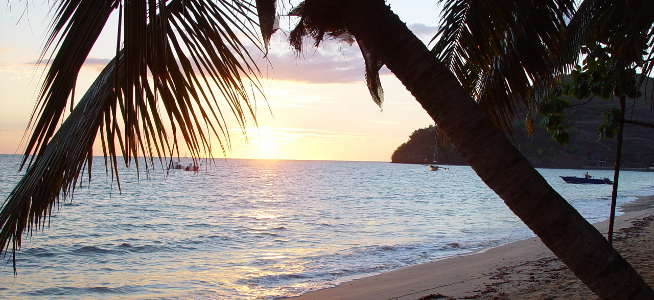 Madagascar Cruises
Although now arguably best known because of the film franchise that shares its name, Madagascar remains a first class destination for those who are embarking on a cruise around Africa.

One of the world's largest islands, Madagascar sits off the south-east coast of the African mainland and is home to a varied range of different animal species.

A diverse selection of plant life can also be found across the island, making a cruise around Madagascar perfect for those who want to get close to nature.

One of the main ports of call is the fishing town of Anakao, which offers the chance to relax on impressive beaches or to take in a selection of watersports.

The chance to head into the nearby Tsimanampetsotse National Park, where lemurs and flamingoes can be admired in their natural environment, is an experience not to be missed.

A trip to Port d'Ehola opens up the chance to visit Taolagnaro, formally known as Fort Dauphin. As well as exploring the town, you can head further afield into the Andohahela National Park for further insight into the dramatic Madagascan landscapes.

Those who find themselves in the north of the country on their cruise around Madagascar can also admire the flora and fauna on a trip to Nosy-Be, where there is also ample opportunity to relax on some of the best beaches to be found anywhere on the island.

If you want your African cruise to include time in a tropical paradise, then Madagascar should feature highly on your list.