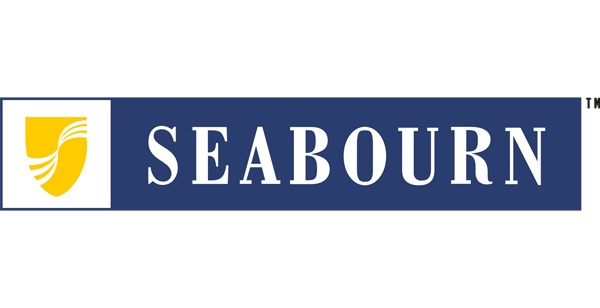 Alaska Cruises
Rugged landscapes and majestic scenery await travellers who elect to enjoy a cruise holiday around Alaska, where unspoilt beauty awaits on some of the most dramatic itineraries available.

An Alaska cruise provides travellers with a unique opportunity to see one of the most stunning locations in the world from the open sea, sailing through glacial waters and providing the chance to view majestic mountains and awe-inspiring glaciers from the comfort of your ship. As well as the chance to admire the scenery, a cruise in Alaskan waters will also afford the opportunity to see stunning wildlife in its natural environment, with the prospect of seeing a wide array of marine life; including humpback whales, dolphins and seals.

If you're looking for a cruise that will create life-long memories, then Alaska should feature near the top of your list.