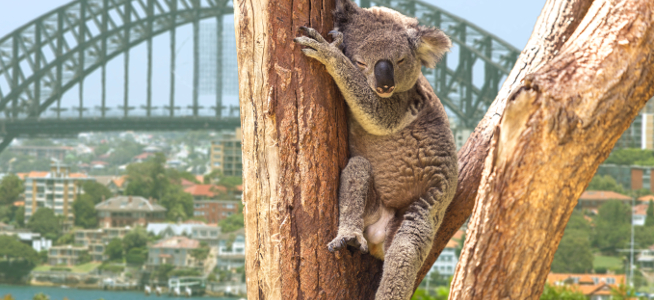 Australia Cruises
The opportunity to embark on a cruise around Australia is one that shouldn't be missed, with the land 'Down Under' providing an experience like no other for those who disembark on its shores.
A country of unimaginable beauty, Australia is simply waiting to be explored, with a number of first rate destinations easily accessible for those who are enjoying a holiday at sea.
One of the most popular is Sydney, with the iconic Opera House and Harbour Bridge being two instantly recognisable sights that are to be found in the city. Alongside numerous museums and galleries, Sydney is also home to a number of top class restaurants and its vibrant bars are also ideal who want to enjoy a night out.
With plenty of open spaces to explore, Sydney is very much a city that has something for all, and the same can be said for Melbourne.
Famed for its culture, Melbourne is the dream destination for those who want to explore everything to do with the arts, with the National Gallery of Victoria being one of the main attractions. The chance to ride on the famous tram network is something not to be missed and provides the ideal way in which to journey around a city packed with boutique shops, small coffee houses and trendy bars.
The area around Adelaide is famed for its vineyards and it perfect for foodies, while Brisbane and Cairns are amongst the highlights of a trip to Queensland, where the undoubted highlight is the chance to explore the delights of the Great Barrier Reef.
As if further indication were needed of the huge variety available on offer on an Australia cruise, the thriving cultural scene of Perth and the Indian-ocean fringed coastline acts as a gateway to some of Western Australia's most stunning scenery.
No matter what you are looking for from your cruise, Australia is certain to deliver.