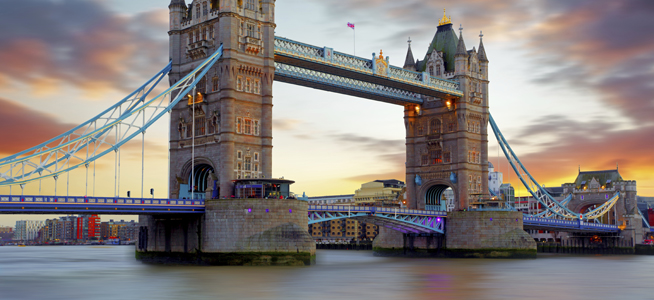 British Isles Cruises
While many head for exotic locations when it comes to booking a cruise, it's worth considering that the ideal break could be much closer to home – and little more than a stone's throw from your own doorstep.
The diverse and rugged coastline of the British Isles could almost have been made for cruising, with a selection of ports available from which to start a trip around the stunning landscape that many guests will call home.
Perfect for those who don't want to don't want to travel far before starting their break, a British Isles cruise provides a unique opportunity to see the islands from a different perspective.
From the busy streets and many sights of London to the bustling bars of Dublin, and from the beautiful mountains of Snowdonia to the hidden gems of the Scottish Isles, the British Isles is packed with 'must-see' locations that are simply waiting to be explored, with a cruise break providing the ideal way in which to see everything there is to offer.