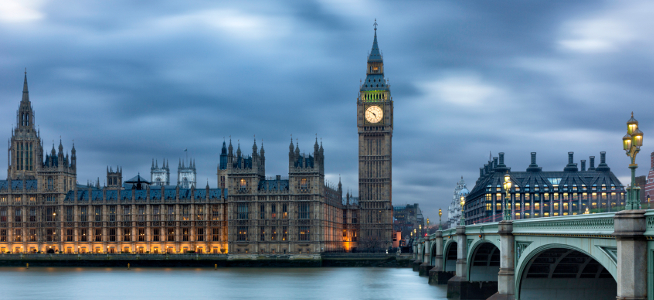 Cruises from London
Whilst it might not be the first option that springs to mind when it comes to a cruise holiday, London is actually a popular option for those sailing around the UK and can be accessed from a number of ports around the south east.

The capital of the United Kingdom, London is one of the most visited cities to be found anywhere in the world, with millions of foreign tourists flocking every year to visit the many attractions to be found at every turn.

The options are almost endless when it comes to things to see and do, although there are certain attractions that are sure to feature on the 'to do' list of many who have the chance to spend time in the city.

The likes of Buckingham Palace, Westminster Abbey, Big Ben and the Tower of London are amongst the main historical landmarks that appeal to tourists, with the likes of Nelsons Column in Trafalgar Square also being well visited.

Lovers of culture and the arts could head for the National History Museum or the National Gallery, whilst London is home to a number of parks in which to enjoy the open air, such as Hyde Park, Regents Park and St James'.

For sports fans, there are a plethora of sporting attractions that can be visited – with Wembley Stadium, Twickenham, Wimbledon and Lords amongst those to offer tours.

Modern attractions like the London Eye and the Emirates Air Line provide an alternative view of the city, while a cruise along the Thames also provides a way in which to take in some of the major sights away from the bustling streets.

Add into the mix some of the UK's top restaurants and famous stores like Harrods and Fortnum & Mason and the wide-ranging appeal of a trip to London is clear.