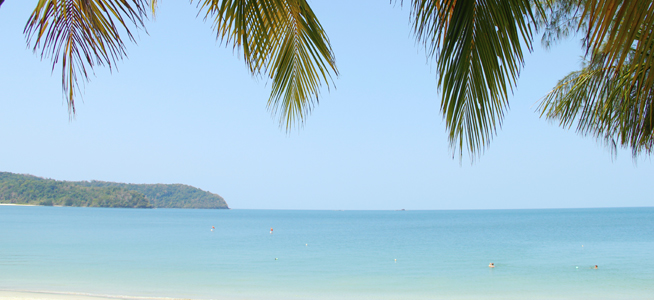 Bahamas Cruise
If you are looking for a cruise holiday where relaxation is the order of the day, then the Bahamas is the ideal location.

Dotted along the Atlantic Ocean, the Bahamas is a collection of some 700 islands that are waiting to be explored and there can be no better way than on a ship cruising through the archipelago.

The colourful capital city of Nassau is home to a selection of landmarks, while one of the main selling points of a Bahamas Cruise is the chance to then visit many of the towns located on islands such as New Providence, Grand Bahama, Andros and Abaco.

As well as the chance to see what life is like for those who call the islands home, a cruise to the Bahamas will provide the opportunity to lie back and relax on some of the most beautiful sandy beaches to be found anywhere in the world – all as the crystal blue water laps at your feet.

That water provides ample opportunity for those who prefer to be more active, with world-class diving available along a series of vibrant coral reefs that will allow travellers to get up close to a variety of marine life.

If you're looking for a little piece of paradise during your time away from home, then a Bahamas Cruise will tick all the boxes.