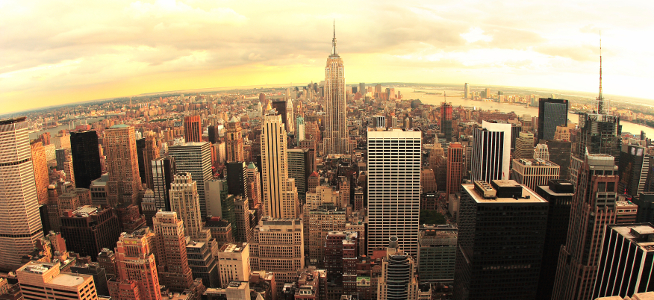 Central America Cruises
Whilst North and South America are both popular seen as popular regions to explore whilst on your dream cruise holiday, it would be easy to overlook the delights that await in Central America.

Mexico in particular is well worth exploring, partly for the many resorts that line the Caribbean coast, but also for popular destinations such as Acapulco that look out across the Pacific.

Enjoy the opportunity to relax along the beach, or head inland to explore ancient structures that hark back to a different time.

A cruise around both parts of the country can be possible with transit through the Panama Canal, which is an experience in itself and regarded as one of the 'must do' trips for those who are enjoying their holiday at sea.

You might also enjoy the chance to visit the Maya ruins of Belize, the coral reefs off the coast of Roatan in Honduras or the natural delights of El Salvador; a small country that packs a major punch.

Aside from the countries in the Central America belt, a cruise around the region could also head further afield to explore the Caribbean and the Atlantic island of Bermuda, which has long been popular with overseas visitors.