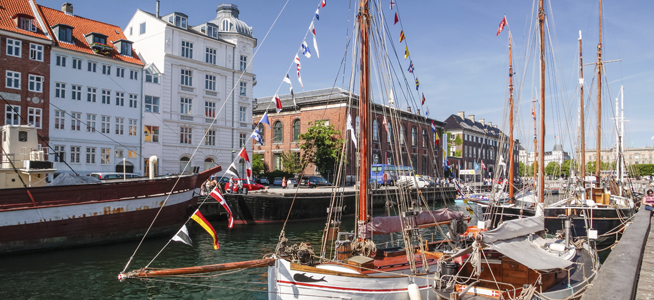 Baltic Cruises
If your idea of a dream cruise is one that will allow you to explore an area rich in heritage and culture, then there is one region that ticks all the boxes.

A combination of historic cities and stunning natural beauty has helped to make the Baltic Sea one of the ultimate cruise destinations to be found anywhere in the world.

From the architectural heritage and famous museums of St Petersburg, to the old cobbled streets of Tallinn and the cultural diversity of Helsinki, a Baltic cruise will allow you to explore some of the most refined cities in Europe; all of which have a story to tell.

Add into that the possibility that you could be lucky enough to experience the phenomenon that is the Northern Lights while in the area, and it's easy to see why the Baltic is so popular with those seeking a unique cruise experience.
---