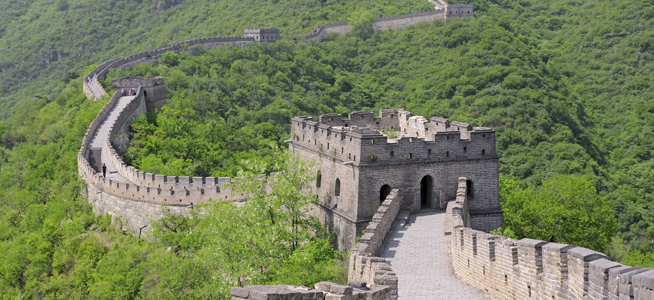 Far East Cruises
A combination of the old and new marks the Far East out as a unique cruise destination, with ultra-modern cities sitting side-by-side with rural villages where life is unchanged from generations ago.
Full of mystical charm, and rich in history and tradition, the Far East is a region waiting to be explored and affords a unique opportunity for travellers to immerse themselves in the local culture and gain an insight into Asian life.

Where else can a cruise take in the serenity of a Buddhist temple one day and the wildlife of the jungle the next?

Explore the history of Vietnam, take in the natural beauty of Thailand, shop in the bustling streets of Hong Kong, admire the temples of Japan and walk on the Great Wall of China; all experiences that can be enjoyed while taking part in a Far East cruise.

Be caught up in the magic of the Far East on a cruise that will appeal to all of the senses and enjoy experiences that will live long in the memory.