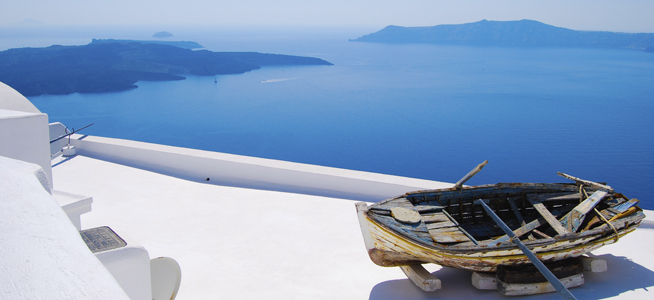 Mediterranean Cruises
With a wide array of countries having a coastline on the Mediterranean, it's easy to see why the region is one of the most popular there is when it comes to holiday makers.

Offering unparalleled variety, a Mediterranean Cruise is certain to provide something that will cater for all tastes and is ideal for family holidays, romantic breaks, beach holidays and luxury escapes alike.

A huge range of itineraries are available to fully explore everything that the Mediterranean has to offer, with so much to see and do that travellers will be left spoilt for choice.

Couples will be drawn to the romance of famous Italian cities like Rome and Venice, while those who like to examine history and culture will enjoy the chance to visit the Acropolis in Athens or to marvel at the stunning architecture of Gaudi in Barcelona.

For a taste of luxury there is the playground of the rich that is Monaco, while the beaches of Corsica and Crete provide the ideal opportunity to relax under the sun. For those who like to dance the night away, there can be few better places than on the island of Ibiza.

Add into the mix the chance to visit some of the hidden gems of Turkey, Croatia and Malta, and to go further afield to more exotic North African countries like Morocco and Egypt and it's clear to see that a Mediterranean Cruise really is the holiday experience that has something for everyone.