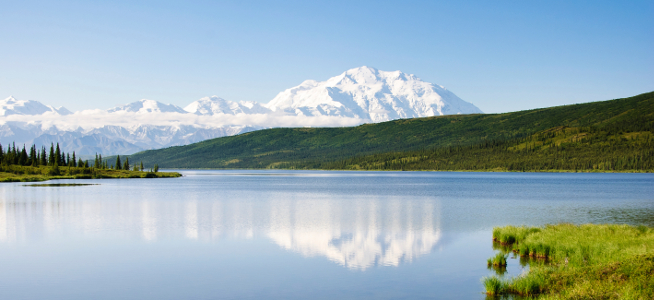 North America Cruises
Travellers will be able to tailor a cruise to suit their needs when it comes to a break in North America, with plenty to see and do across the state of Alaska and into Canada.

Heading for Alaska there is the chance to follow in the footsteps of those who went chasing gold in the 1800s or to get closer to nature in a state that is famed for its natural beauty and wildlife.

From the stunning backdrop of snow-capped glaciers to luscious forests, deep fjords and rugged mountain landscapes, Alaska is a destination that is sure to impress.

If you have a sense of adventure, then Alaska will be right up your street.

Canada is just as stunning, with the chance to explore the big cities like Montreal and Quebec before heading for the countryside to take in stunning vistas and to fully explore a vibrant and colourful nation.

Lovers of wildlife, history, culture and fine dining will be in their element, with a number of ports showcasing everything Canada has to offer.

Quite simply, the list of possible destinations and itineraries mean a North America cruise can be whatever kind of holiday you want it to be.