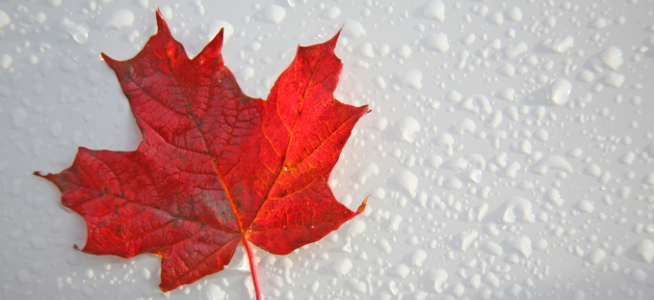 Canada Cruises
No cruise around North America would be complete without heading for Canadian soil.

A vast and diverse nation, Canada has something to cater for all tastes, and the big cities of Montreal, Quebec and Vancouver will hold huge appeal; each providing a unique experience for foreign guests.

In the case of Montreal, there is the opportunity to explore the different cultures that have come together in perfect harmony, whilst Quebec offers the chance to sample a little piece of Europe thanks to the influence of the French.

Vancouver by contrast is known less for its culture but more for its history having been formed during the Gold Rush – and also benefits from a stunning location on the coast of British Colombia.

Stunning scenery is a feature across the country, with rolling hills, rugged mountains and dramatic coastlines at every turn.

It means that a Canada cruise is perfect for those who want to get closer to nature, and rewards those with a desire to explore the great outdoors.

From marine life in the Saint Lawrence River to moose roaming freely through the forests, Canada is something of a dream destination for those with an interest in wildlife.

No matter what your interests are, a Canada cruise is sure to deliver everything you could wish for – and plenty more besides.