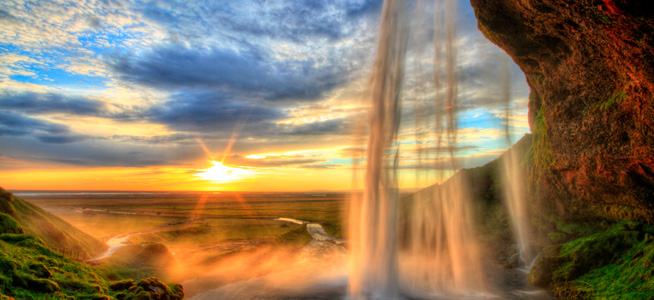 Northern Europe Cruises
Northern Europe is an area ripe for exploration, and the perfect way to do so is on a cruise holiday that will take in the many delights that are on offer.
For couples and families alike who wish to enjoy a cruise experience without travelling too far from home, a break in the waters around Northern Europe is the ideal option.
Explore the vineyards of Spain and France, head for the quaint villages of Belgium or explore the canals of Amsterdam before sampling the hidden delights of Latvia.
As well as the astonishing sights of the Norwegian Fjords, a Northern Europe cruise will also provide the opportunity to pay a visit to one of the most beautiful cruise destinations there is.
Breathtaking waterfalls, impressive glacial features and volcanic geysers can all be found in Iceland, with a visit to the remote island being one of the major highlights of a Northern European trip.
Relax in a geothermal spa and, if luck is on your side, marvel at the astonishing phenomenon that is the Northern Lights against one of the most impressive natural backdrops there is.
Showing that you don't have to fly to the other side of the world to enjoy a memorable cruise experience, be amazed at everything Northern Europe has to offer.