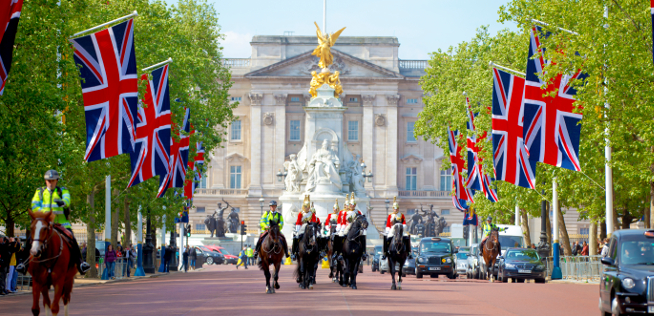 United Kingdom Cruises
While most people consider heading off to exotic climes when booking a cruise break, there is plenty to be said for staying close to home and embarking on a holiday at sea around the UK.
A United Kingdom cruise is sure to have something for everyone, mixing the opportunity to spend time exploring vibrant cities like London and Liverpool with the chance to head off the beaten track in the Scottish Highlands.
A visit to London will allow travellers to visit famous sites like Buckingham Palace, St Paul's Cathedral, the Tower of London and Big Ben, while those who disembark in Liverpool can explore the area around Albert Dock and uncover the story of the Beatles.
Historic buildings sit side-by-side with popular bars on Newcastle's quayside, while South Queensferry is the gateway to the Scottish capital Edinburgh; where travellers can visit the famous castle of walk along the Royal Mile.
While exploring the Scottish coast, you could visit a distillery to sample the best whiskeys or head for the Highlands – where some of the UK's most rugged landscapes await.
With the Titanic Experience in Belfast and Giant's Causeway waiting in Northern Ireland, and the sights and sounds of the Welsh capital Cardiff to explore, and it's clear to see that a cruise around the United Kingdom will provide the kind of variety that won't be found anywhere else.