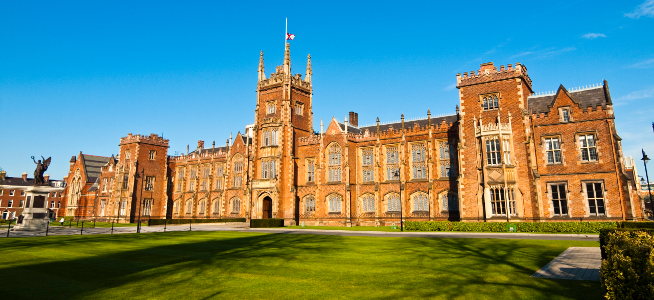 Belfast Cruises
From a somewhat chequered past, Belfast has developed into a vibrant and stylish destination for tourists – including those who are docking in port during a cruise around the UK.

The capital of Northern Ireland has a rich history of industry, which includes the famous Harland and Wolf shipbuilding yard.

It was here that the RMS Titanic was built in the early 1900s, and the story of the ill-fated liner is told at the Titanic Belfast attraction; which opened its doors in 2012 and has quickly become of the most visited tourist sites in the country.

For those with an interest in maritime history, The SS Nomadic, which was also built in the city for the White Star Line and acted as a tender to the Titanic, can also be visited while in Belfast having returned to the city and undergone restoration work before becoming an attraction in its own right in Hamilton Dock.

Elsewhere, a trip across the city opens up the opportunity to visit a variety of different tourist sites and attractions, including Belfast Castle, the Crumlin Road Gaol, the Grand Opera House, the City Hall, Belfast Botanical Garden and the Stormont Estate – which is home to the main buildings of the Northern Ireland government.

Top class shopping, as well as a range of bars and restaurants, can also be found within the city limits; most notably in the area round Victoria Square.

A cruise to Belfast isn't all about the city itself however, with the UNESCO World Heritage site of Giant's Causeway, the marine life off the coast of the Ards Peninsula and the Glenariff Forest Park all within each reach.