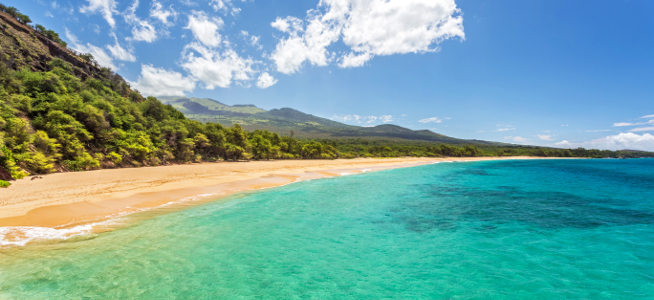 Pacific Cruises
The opportunity to take a cruise holiday in the Pacific offers the chance for travellers to enjoy choice, variety and freedom during their time at sea.

Home to some of the most beautiful islands in the world, the Pacific is the ideal destination for those who are keen to enjoy everything that a top class cruise holiday has to offer and is suitable for family holidays as much as it is perfect for couples.

The islands of Hawaii are the perfect haven for those who want to relax on some of the best beaches in the world, while the opportunity to explore the West Coast of the USA will allow travellers to pay a visit to some of the most diverse and lively cities in the country.

Heading further north, travellers can also visit Canada and Alaska, with the opportunity to explore the Far East and Asia on a Transpacific route taking in everything that the region has to offer – and providing the chance to journey across the International Dateline.

Whether you're looking for seclusion and relaxation or an activity-filled break, a Pacific Cruise will tick the boxes.