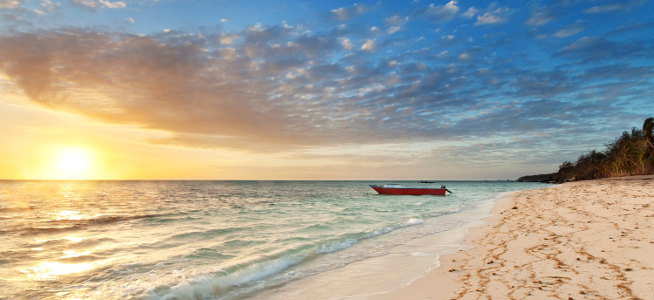 Fiji Cruises
Another of the Pacific's most popular destinations, Fiji is a nation known for its stunning natural landscapes and comprises of hundreds of islands – more than 100 of which are permanently inhabited.

The promise of sandy white beaches and some of the best diving to be found anywhere in the Pacific will act as a major draw for some on a cruise around Fiji, with the tropical delights to be found inland only adding to the experience.

One of the top destinations for those on a Fiji cruise is Port Denerau; which acts as the gateway to the main island of Vita Levu.

Port Denerau itself will hold limited appeal for those on a cruise break, although there a number of retail opportunities and restaurants to be found within the town alongside a championship golf club.

Instead, many cruise visitors will seek to embark on trips elsewhere with a number of tour operators being based in Port Denarau.

From here, you can head to some of Fiji's smaller outer islands to relax in picturesque surroundings and to embrace the fantastic diving and snorkelling opportunities on impressive coastal reefs.

The Mamanuca Islands in particular will be popular with those who want to see Fiji at its best, and are just a short hop from the 'mainland'.

For those who prefer to explore the delights of Vita Levu, there is the chance to visit the nearby tourist hub of Nadi, where you can visit sites such as the Garden of the Sleeping Giant and the impressive Sri Siva Hindu temple.

There is also the opportunity to get closer to nature with a visit to the Kula Eco Park, to visit local tribal villages and mountain forts, to hike through woodlands and swim near waterfalls and of course, to relax on the beach.