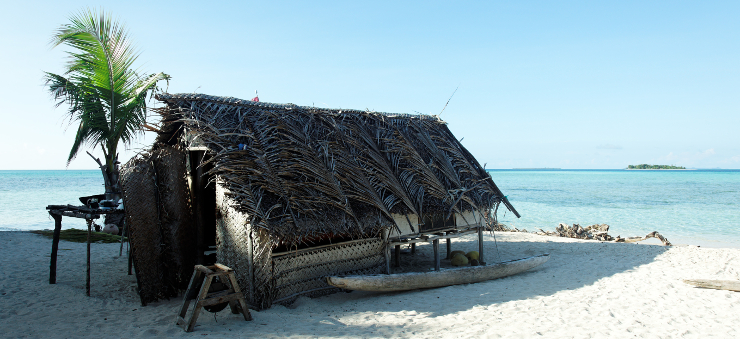 Papa New Guinea Cruises
Situated to the north of Australia, Papua New Guinea provides the opportunity to gain an authentic experience of life on the Pacific islands for those who are enjoying a cruise in the region.

Still very much a developing nation, Papua New Guinea is less well visited than a number of other islands across the Pacific but that doesn't make it any less appealing for those considering which cruise itinerary to choose.

In fact, to some, the fact that Papau New Guinea isn't packed with large five star resorts and large shopping centres only heightens the sense of adventure that awaits when you head ashore.

Impressive white sandy beaches surrounded by crystal clear waters will appeal to those who want to relax, whereas the stunning landscapes to be found inland will cater for anyone with a nose for exploration.

Here, you can see the many native cultures that exist across Papua New Guinea's large number of traditional villages; uncovering hidden gems that can be only be found by heading off the beaten track.

Combined, the unspoilt beauty of the island, the huge array of native wildlife and the many tribal cultures and lifestyles are sure to provide a travel experience like no other.

If adventure is the name of the game, then a trip to Papua New Guinea could be just what you are looking for.