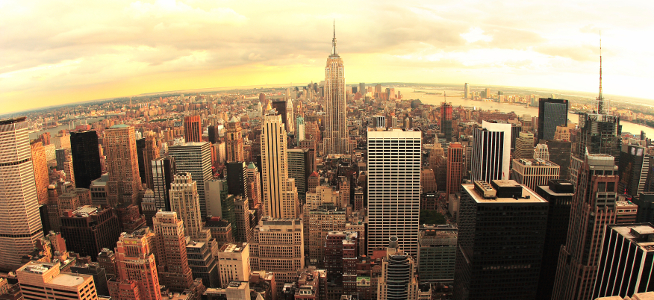 USA Cruises
When it comes to a cruise break, there are few destinations with as much to see as the USA, with countless cities waiting to be explored.

Those embarking on a cruise around the USA will be spoilt for choice when it comes to which itinerary you choose, with options available that will cater for all tastes.

For some, the opportunity to explore the 'Sunshine State' of Florida will appeal most, with cities like Miami being packed with cultural treats and impressive beaches, while others will prefer to take in the iconic view of the Statue of Liberty as they sail into New York to hit the shops for some serious retail therapy.

Los Angeles provides the chance to head for Hollywood, while further up the west coast, there is the opportunity to take in all the history and culture of San Francisco; without doubt one of the highlights of any USA cruise.

Add into the equation the more remote ports of Alaska and it's easy to see why a cruise break in the USA provides a unique way in which to see more of the country than on a 'traditional' break.

If anything, the problem you'll face is finding the time to fit everything in...