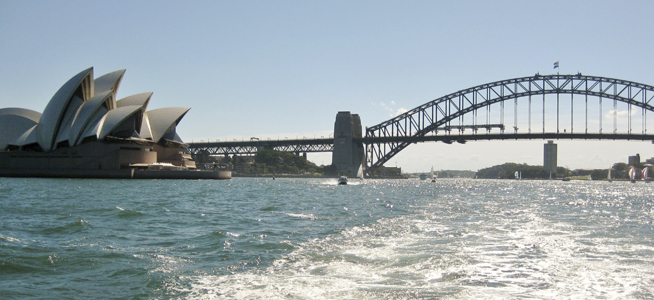 Fly Cruises
Want to explore far-flung exotic locations by boat, but don't have a lot of free time for your holiday? Our range of fantastic fly cruise options has you covered.

It's no longer necessary to spend extended periods of time away from home and work to enjoy the luxury of a cruise ship in the southern hemisphere - with fly cruises you can jet straight in to your docking destination and board your luxury liner - the whole world is your oyster!

Cruise the Caribbean, discover the mysteries of the Far East, explore South America or say aloha to Hawaii - select your destination and tailor your holiday to your timetable. Whether you're looking for a romantic break for two, a journey of discovery or a family holiday packed with fun and activities, a fly cruise has every option covered.

There's no need to worry about arranging appropriate flights - it's all taken care of as part of the package. Then once you reach your docking destination you get to enjoy all the comforts of a luxury cruise experience. Everything you want is covered under one booking - it couldn't be simpler.

Browse our range of fly cruises to see just how far a cruise holiday can take you.