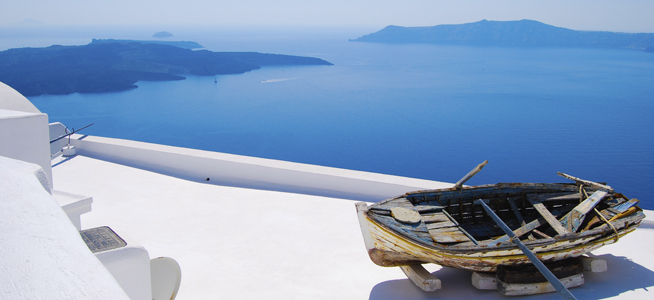 Island Cruises
Escape to some of the most beautiful places on earth with your pick of our island cruises. Not only will you visit idyllic and remarkable locations - reminding you what travelling is all about - you'll enjoy a fantastic atmosphere for the entirety of your trip while on board beautiful vessels from trusted cruise lines including P&O Cruises, Costa Cruises, Norwegian Cruise Line and more.
Far more luxurious - and fun - than flying from destination to destination, an island cruise lets you enjoy the comfort, amenities and entertainment that a cruise liner provides - so you skip all the stress and make the journey one of the best parts of your holiday.

Whether the romance of holidaying aboard a beautiful ship appeals most, or you can't wait to explore your destination islands, we offer a huge range of options to help you sail off into the sunset as soon as you wish - with fantastic deals on an array of different holiday lengths and locations.

Discover your perfect itinerary and explore picturesque scenery on board liners suited to you - whether you're looking for an exciting island cruise for families or it's time to make your own dreams come true with a cruise perfectly-tailored to solo travellers. Of course, a luxurious island cruise is the ideal choice for couples wishing to escape together, and you'll find itineraries, cruise ships and destinations to make your cruise the trip of a lifetime.

Whether the Mediterranean islands call, you'd like to enjoy your own Caribbean cruise or you're looking to focus on exploring the stunning Greek islands, we have options to suit all budgets and tastes among our offerings.